Celebrating the Legacy of Your Loved One...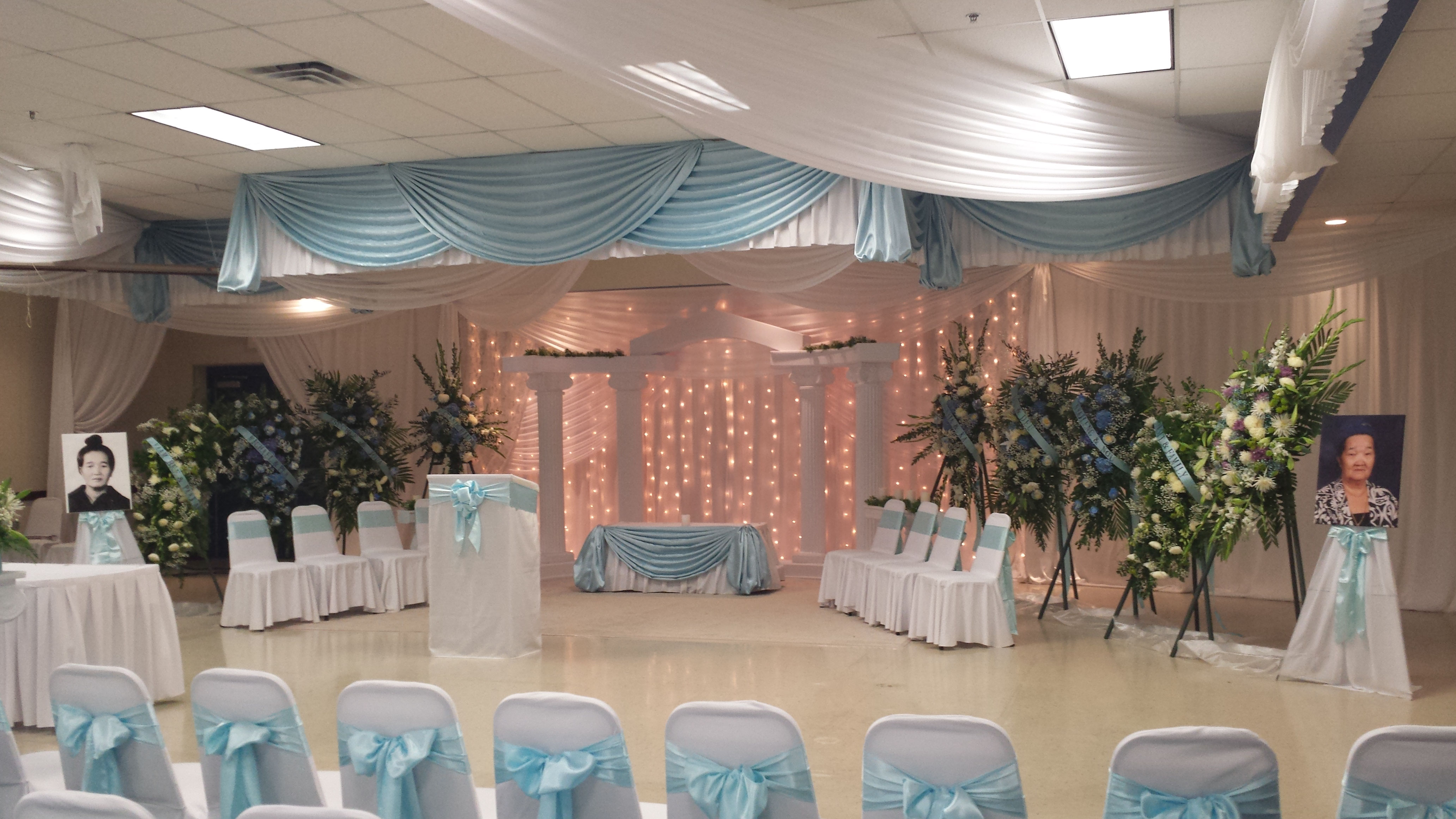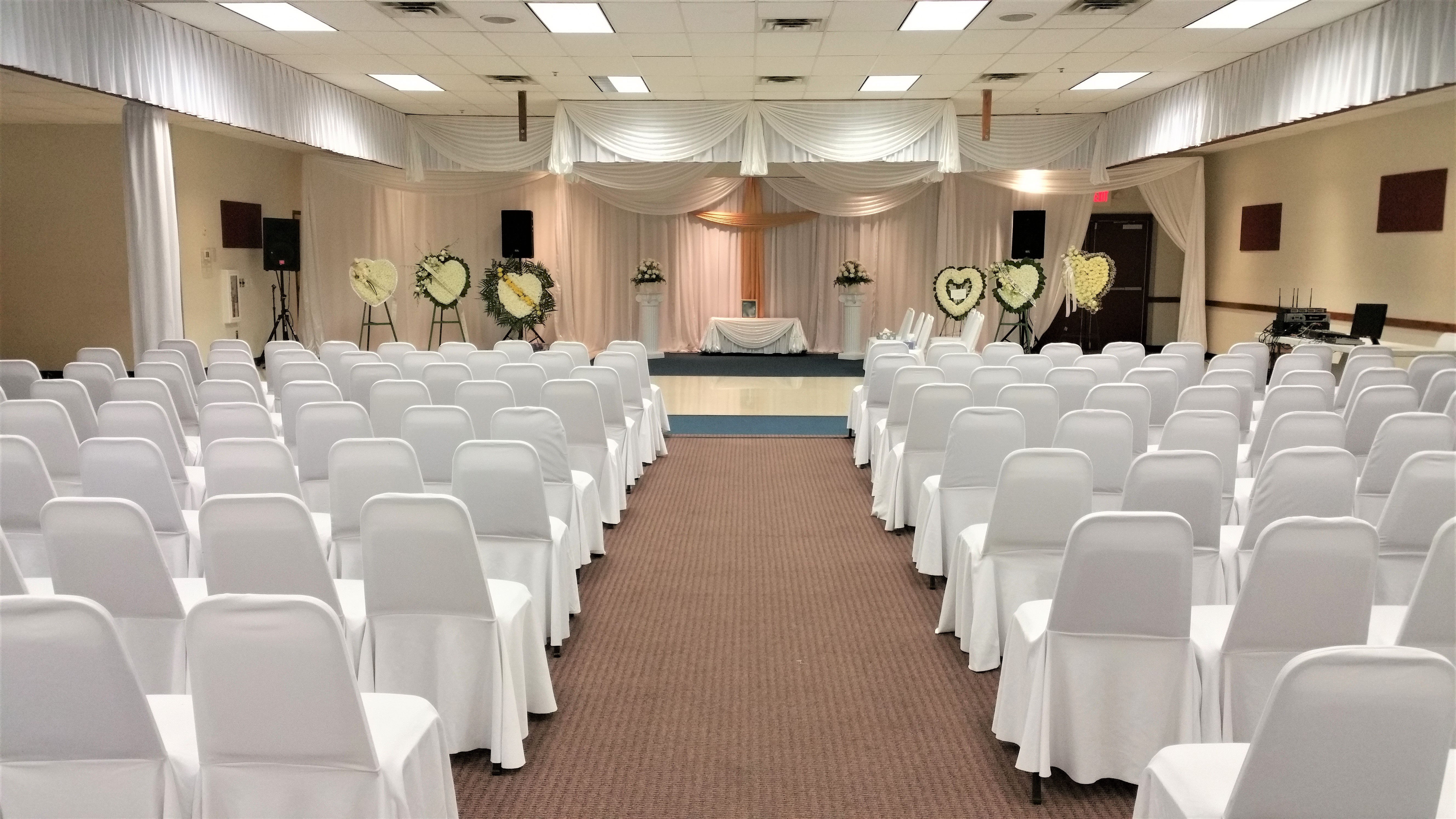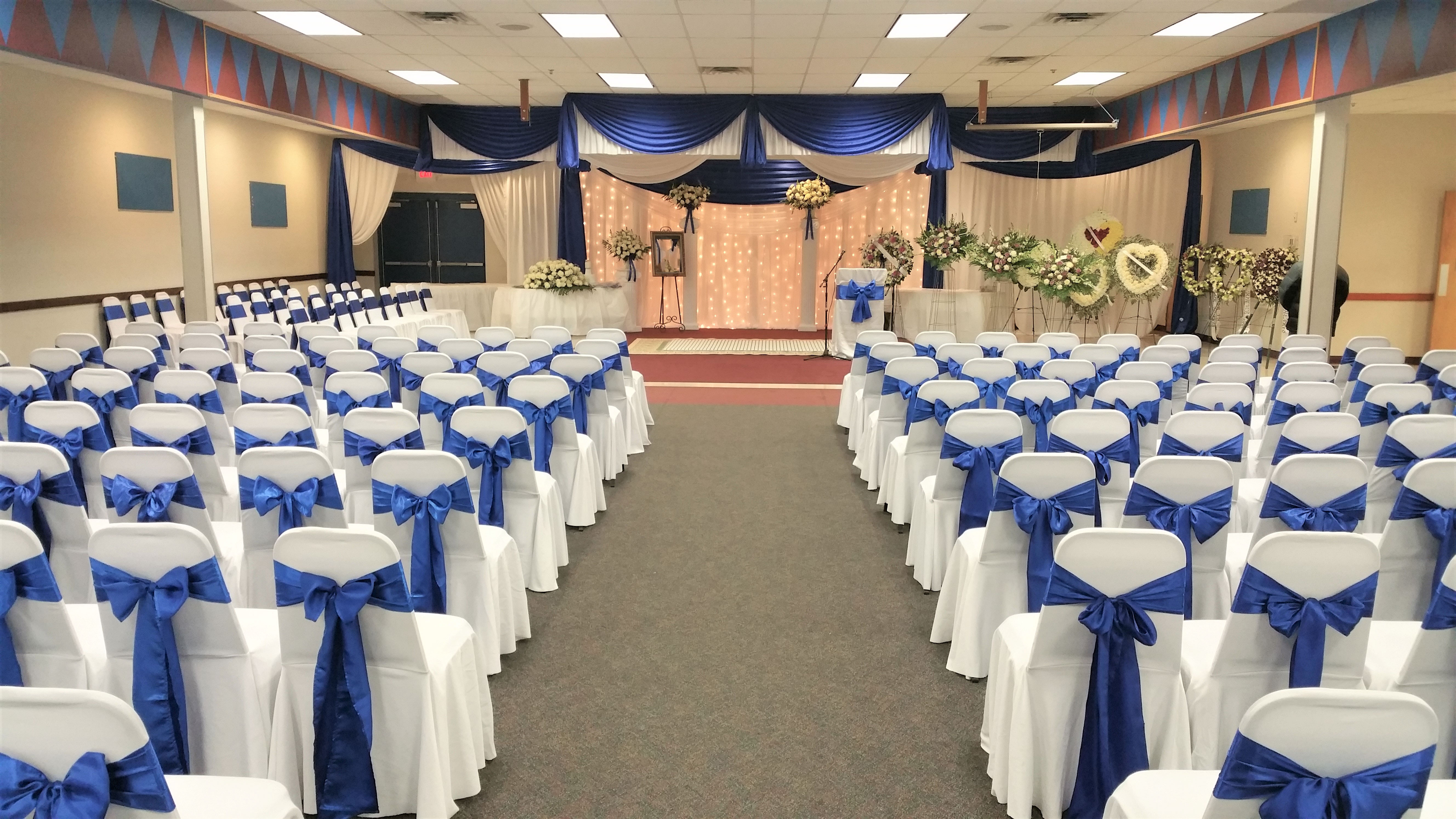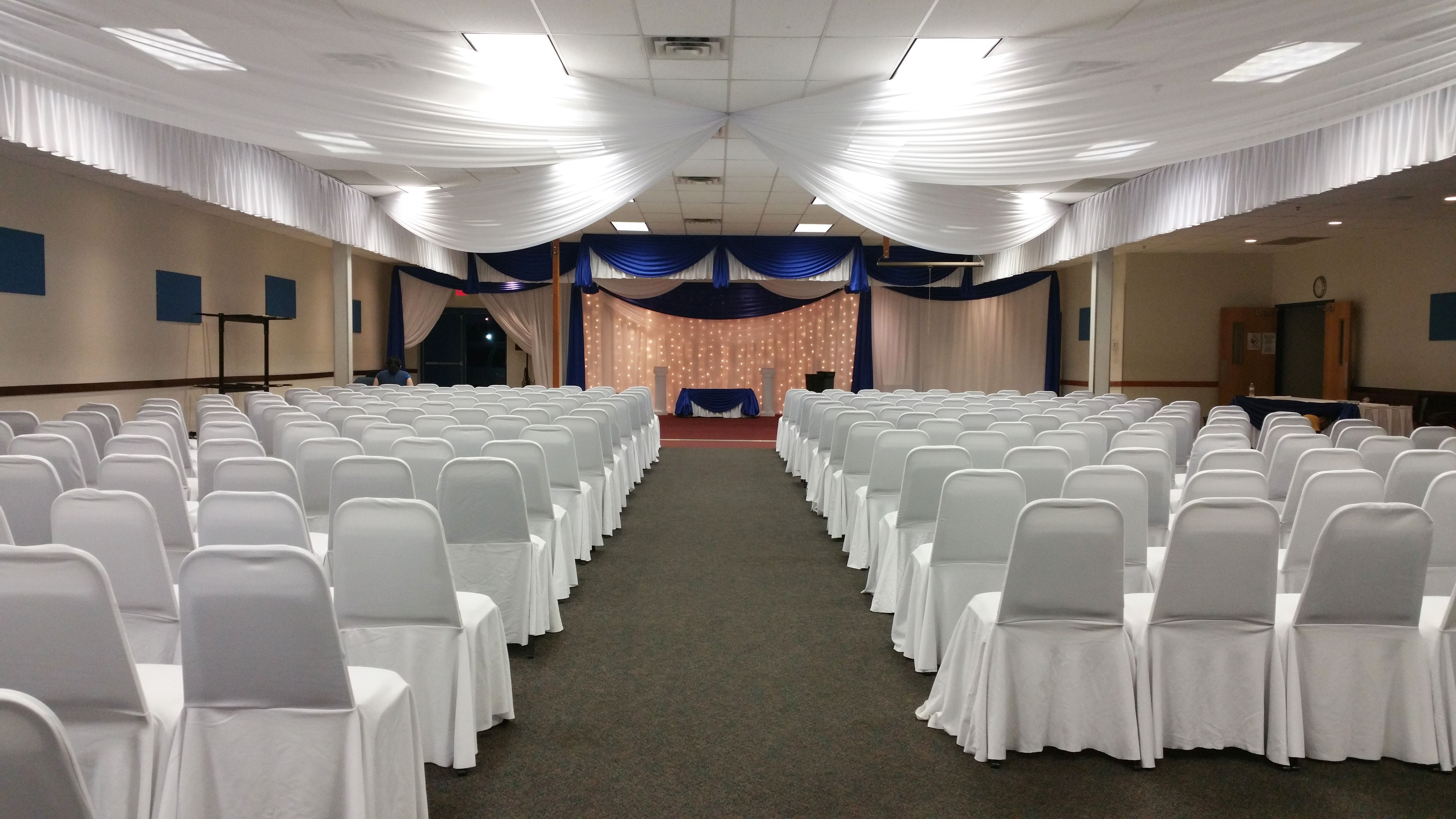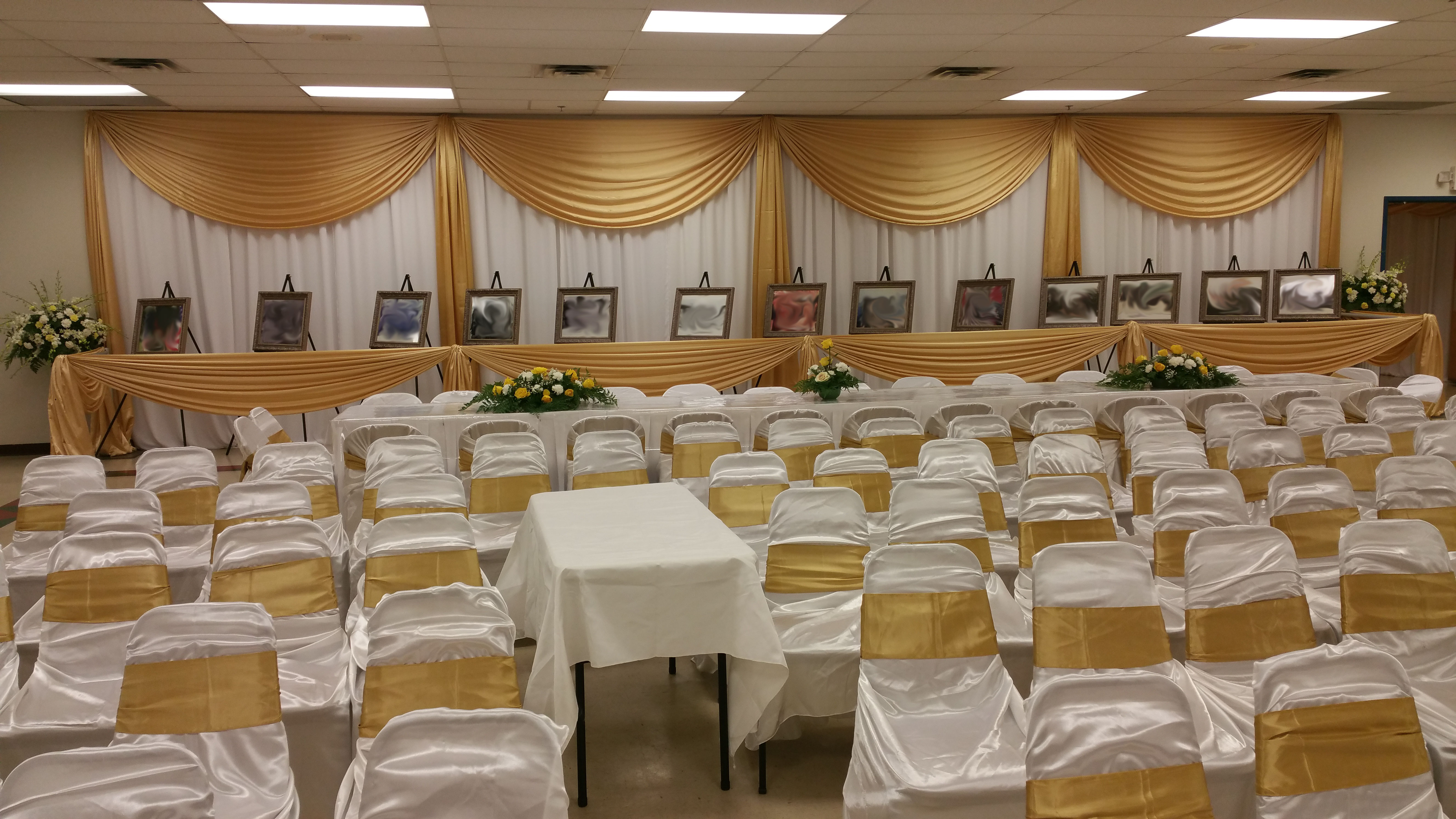 Let us help you...
A funeral can and should be as unique as the life that is being celebrated.  Don't feel that you have to have a cookie cutter type of service or that your ideas for a special ceremony are foolish.  You should not feel pressured or rushed into making a decision.  We want to help you make the arrangements that you want.
Personalizing a funeral memorial service can be very therapeutic-it gives you and your family something to concentrate on as you relive memories.  It is also welcoming by family and friends attending a visitation or service because it gets them involved and provides a topic of conversation when they might otherwise not know what to say.  We offer many ways to personalize a service.
Ask questions and make suggestions, we want to assist you in any way we can to ensure that your loved one is memorialized in a meaningful way and that their Legacy will live on...
The Last Ride
You can choose either the Classic Hearse or make it a memorable experience and upgrade to the Dragon Hearse for your love one's last ride.