J. Kou is the Founder, Owner, and President of Legacy Funeral Homes. He always had a passion for helping people through some of the most difficult time in their life, either that may be financially, physically, or emotionally. He does this through being "customer-focused", listening to their needs, concerns, and wishes and coming up with a solution that best fits their situation.
Before taking on the ownership of Legacy Funeral Home, he was a small business lender with NDC and later moved on to being a Commercial Banker.  He also own of a wholesaler of Asian produce and products, grocery store, as well as a real estate company.
He never shied away from any opportunity to listen, learn, and assist people with their issues, especially, when it comes to the Hmong Community.  When he learns that the Hmong community was in need of a funeral home he decided to take on this challenge.
He knew that the Hmong culture is centered on the importance of family.  "Our Family" is a loosely define term which encompasses our immediate families' families' families.  With his Hmong upbringing, he knew the community needed a large space for congregating and performing religious ceremonies and a huge kitchen and dining hall to support guests who are attending the funeral.  There was no such place available except to design and built, which is exactly what he did and the East and West Chapel was created. He later added the Maplewood Chapel and the Minneapolis Chapel.
He is actively involved in the overall management of the funeral home.  He sets the overall standards and expectations and is a strong supporter of Legacy Funeral Home and the Community.
Saksit is the Family Service Manager of Legacy Funeral Homes.  As the Family Services Manager, he is the compassionate voice that the family hears first on the phone.
He has a Bachelor's Degree in Psychology, a Master's in Education with the minor in counseling. He is a compassionate and caring person. He takes great pride in serving families as he listens to their needs, concerns, and wishes and comes up with a funeral service that celebrates the "Legacy of their Loved One's Life".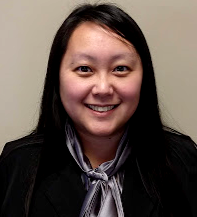 Npheng Kong
 Family Service Coordinator
Npheng is the Family Service Coordinator.  She is the "behind-the-scenes" person.  You will find her smiling and cheerful face in the office.  She is responsible for making sure that the funeral is seamless and smooth for the family.
Npheng's goal is to help families as much as she can during the difficult situation of losing a loved one.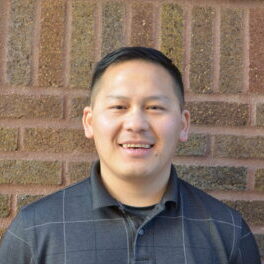 Blai Vang
       Vice President - Facilities Services &    Funeral Assistant
Blai is the Facilities Manager and Funeral Assistant. Blai's professionalism and character show strongly in his everyday work ethic and compassion for the families he serves. He feels it is important to serve families in need during their time of bereavement. Blai enjoys helping others, making people smile, and providing an excellent of customer service to our families. He has a kind heart and has been a great addition to the Legacy Funeral Home family.
Blai is a graduated from Century College with Associated of Art Degree in 2006 and Bachelor of Arts from Metropolitan State University in 2009.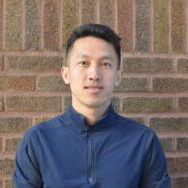 Yengkong Yang
      Facilities Manager &                 Funeral Assistant
Yengkong is the Funeral Assistant. He is new to the funeral industry, with a background in facilities & maintenance. His outgoing personality and multi-lingual skills make him a true asset to the company. Yengkong believes that having someone that can speak the same language and understand the cultural needs of families during their time of loss is very important.
He hopes to reach out to the Hmong community to help these families and share the caring and compassionate ways of Legacy Funeral Home with them.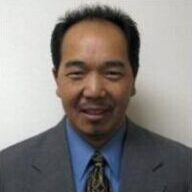 Nyajleng Vang
Nyaileng is the Family Care Associate.  As the Family Care Associate, he assists the family during the funeral services.  Therefore, you will find Nyajleng's encouraging voice and compassionate face on the weekend assisting and supporting the family in their time of needs.  Nothing makes him happier than being in a position to serve the families of Legacy Funeral Home.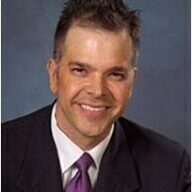 Mike Dougherty
Mike is an experienced Funeral Director.  He and his family comes from a long line of Funeral Directors which includes his grandfather, father, brother, uncles, and cousins.
Mike is also an instructor at the University of Minnesota-Program of Mortuary Science and is highly regarded in the community.