LOCATION:  255 Eaton Street in Saint Paul, MN 55107
The East Chapel of Legacy Funeral Home is a 10,000 square feet facility that includes a kitchen, dining hall, visitation room, and a family room with a private bathroom that includes a shower for the family's personal use. The facility also includes ample off-street parking, an overflow lot and limited on-street parking.
The kitchen area includes 5 - commercial grade stock pot range along with 5 - 50-60 cm commercial cooking pots.
Due to the different sizes of each funeral services, Legacy Funeral Home welcome and encourage families to bring their own cooking equipment as they see fit to meet their needs during their usage of the facility.
Legacy Funeral Home takes great pride in being proactive in "going green" and helping the community that we serve in recycling and reducing waste. We ask families using our facility to help us because together we can make a difference for a brighter future.  Therefore, at each of our facility we ask that families and their guests help us in reducing waste by throwing their cardboard boxes, glass bottles, paper products into our recycling bin and only leave trash for the trash dumpster.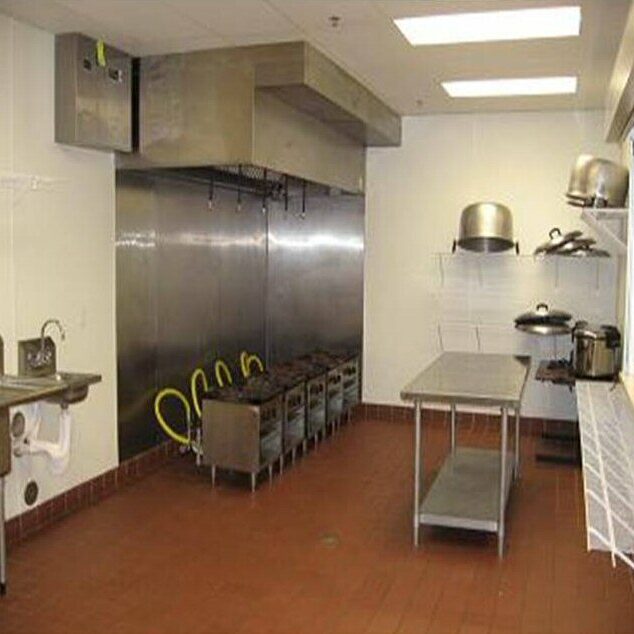 Kitchen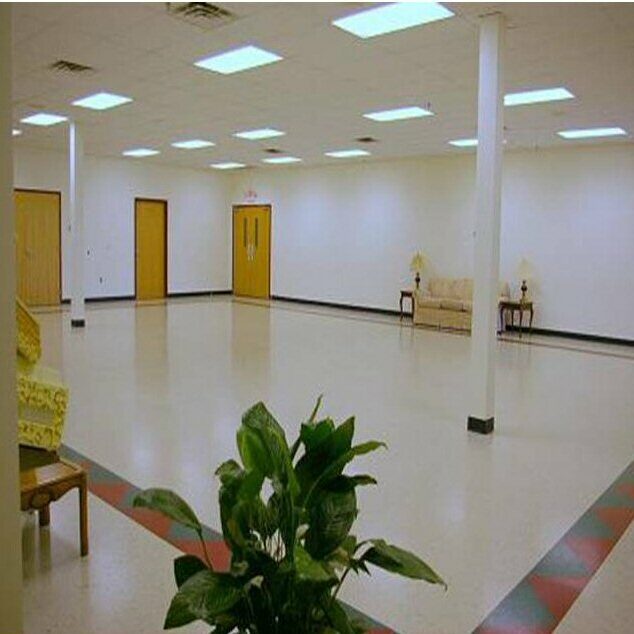 Dining Hall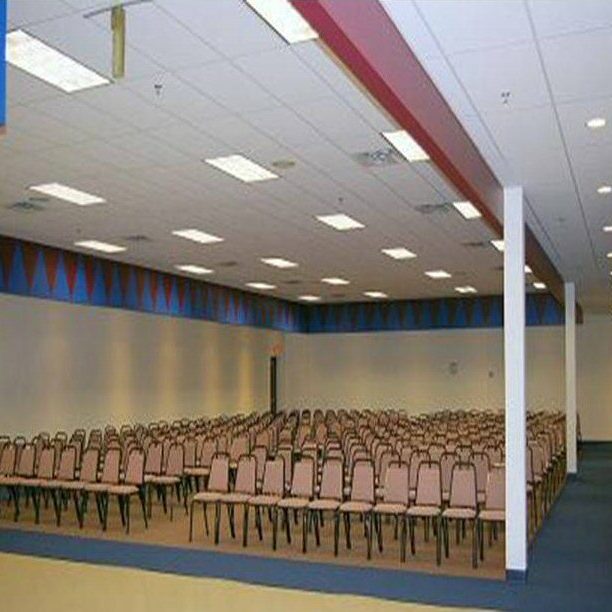 Visitation Room